At Recruits Lab, we are dedicated to revolutionizing the world of staffing and recruitment in the technology industry. With our deep understanding of the unique challenges and demands within this dynamic field, we strive to connect top talent with leading organizations, driving innovation and growth.
We build lasting relationships between candidates & businesses
At Recruits Lab, we are dedicated to building lasting relationships between exceptional candidates and forward-thinking businesses. Our candidate-centric approach ensures that we understand the unique skills, experiences, and career goals of each individual, allowing us to connect them with the perfect opportunities within our extensive network. We view our clients as partners and work collaboratively to identify top-tier candidates who fit seamlessly into their organization's culture and objectives.

We believe in building enduring relationships based on trust, transparency, and open communication, serving as trusted advisors to both candidates and businesses. With Recruits Lab, you can experience the power of strong talent partnerships, propelling your business forward and unlocking the full potential of exceptional candidates.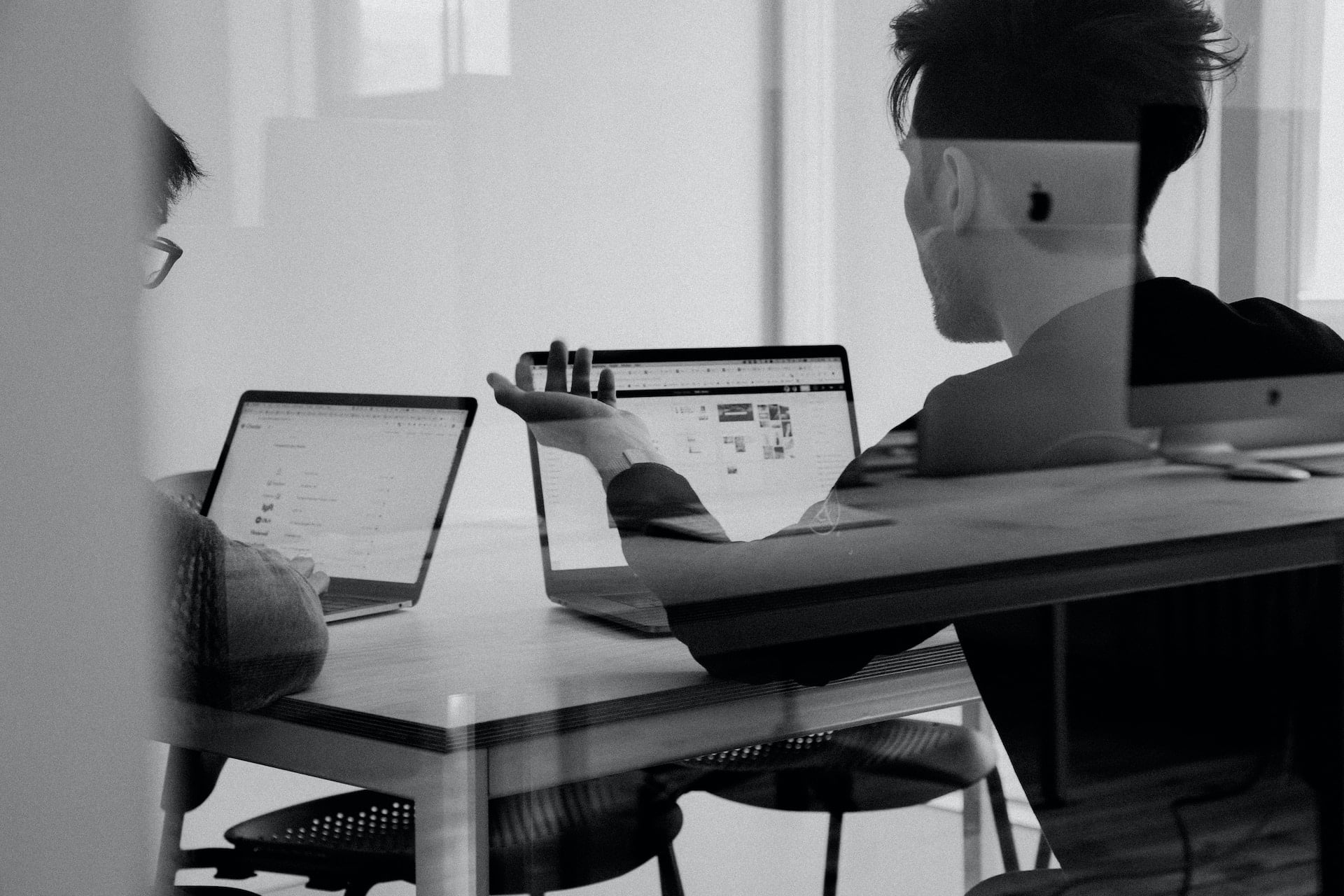 I'm Darren, a dedicated recruiter specializing in the technology industry. If you're seeking top talent to drive your business forward, I'm here to help. With a deep understanding of the tech landscape and a passion for connecting talent with opportunities, I partner with companies like yours to solve staffing challenges and deliver exceptional results.
We have partnered with exceptional companies, and we believe it's time for you to join them in your pursuit of top talent.