Welcome to Recruits Lab, your gateway to exceptional career opportunities in the technology sector. At Recruits Lab, we are dedicated to connecting talented professionals with top-tier companies in the technology industry. Whether you are an experienced executive, a skilled engineer, or an up-and-coming talent, we are here to support you in your career journey.
We build lasting relationships between candidates & businesses
At Recruits Lab, we are dedicated to building lasting relationships between exceptional candidates and forward-thinking businesses. Our candidate-centric approach ensures that we understand the unique skills, experiences, and career goals of each individual, allowing us to connect them with the perfect opportunities within our extensive network. We view our clients as partners and work collaboratively to identify top-tier candidates who fit seamlessly into their organization's culture and objectives.

We believe in building enduring relationships based on trust, transparency, and open communication, serving as trusted advisors to both candidates and businesses. With Recruits Lab, you can experience the power of strong talent partnerships, propelling your business forward and unlocking the full potential of exceptional candidates.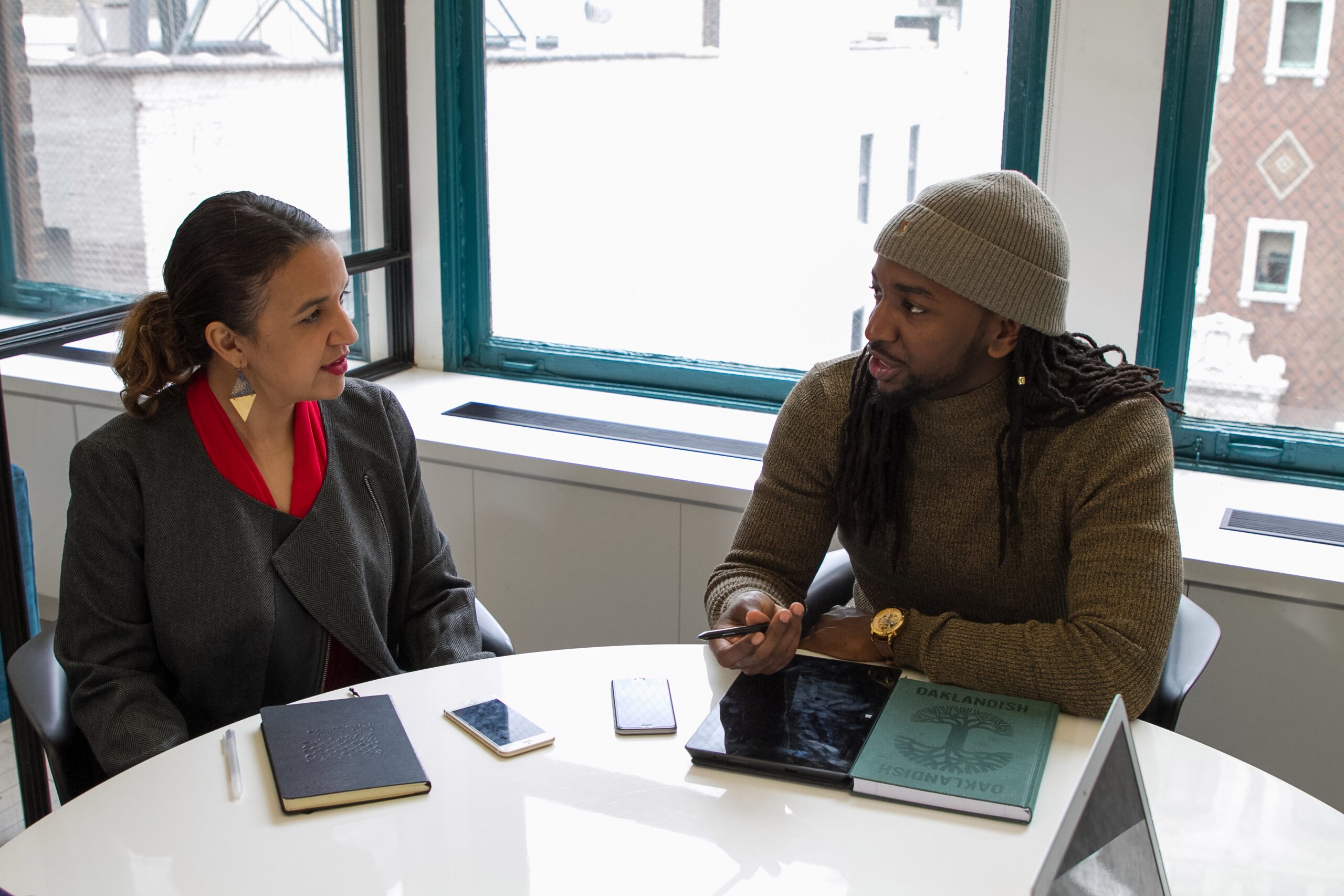 Our team of experienced recruiters specializes in the technology sector. We have a deep understanding of the industry's dynamics, trends, and skill requirements. This allows us to identify the best opportunities that align with your unique skills and career goals.
We have built strong relationships with a vast network of leading technology companies. Our connections span across startups, mid-sized firms, and Fortune 500 organizations. By partnering with us, you gain access to exclusive job openings and hidden opportunities that may not be advertised elsewhere.
We believe in taking a personalized approach to recruitment. We take the time to understand your career aspirations, skills, and cultural fit preferences. This enables us to present you with opportunities that truly match your ambitions, ensuring a mutually beneficial long-term fit.
Our commitment to your success extends beyond the recruitment process. We provide career guidance, interview coaching, and resume optimization to help you stand out from the competition. Our goal is to empower you with the tools and knowledge needed to excel in your chosen field.
We understand the importance of confidentiality when exploring new career opportunities. Your personal and professional information is treated with the utmost discretion. We only share your details with potential employers after obtaining your explicit consent.
Our relationship doesn't end once you secure a position. We remain your trusted career partner throughout your professional journey. We offer ongoing support, mentorship, and access to industry resources to aid in your growth and development.
At Recruits Lab, we take pride in our comprehensive and strategic recruitment process. Our goal is to identify and connect top talent with leading organizations in the tech industry. Our process ensures that we understand our clients' unique needs and find candidates who not only possess the required skills but also align with their culture and values. Here's an overview of our approach:

Needs Assessment and Job Analysis:
Before we begin our search, we collaborate closely with our clients to gain a deep understanding of their specific staffing requirements. We conduct a thorough needs assessment and job analysis to identify the key qualifications, experience, and competencies required for the role. This step allows us to create a targeted recruitment strategy tailored to our clients' needs.

Sourcing and Candidate Screening:
We leverage our extensive network, industry connections, and cutting-edge sourcing techniques to identify a pool of highly qualified candidates. Our experienced recruiters utilize advanced screening methods to evaluate candidates based on their technical expertise, industry knowledge, and cultural fit. We conduct comprehensive interviews, skill assessments, and reference checks to ensure the candidates meet our clients' expectations.

Candidate Presentation and Selection:
Once we have identified a strong pool of candidates, we present our clients with a curated selection of top-tier professionals. We provide detailed candidate profiles, highlighting their qualifications, experience, and achievements. We facilitate the interview process, coordinating schedules and providing support to both our clients and candidates. We gather feedback from both parties and assist in the selection process to ensure a smooth and successful hiring decision.
Popular industry specializations
On the hunt for your dream job?
We specialize in helping candidates like you find the perfect fit. Our tailored approach goes beyond simply matching skills and qualifications. We delve deep into your aspirations and passions to uncover opportunities where you can thrive and make a meaningful impact. Say goodbye to job hunting frustrations and let us guide you towards a rewarding and fulfilling career journey