At Recruits Lab, we understand that finding the right talent is vital for the success of your organization in the ever-evolving technology industry. As a trusted staffing partner, we are dedicated to helping you build high-performing teams that drive innovation, achieve business objectives, and stay ahead of the competition.
We build lasting relationships between candidates & businesses
At Recruits Lab, we are dedicated to building lasting relationships between exceptional candidates and forward-thinking businesses. Our candidate-centric approach ensures that we understand the unique skills, experiences, and career goals of each individual, allowing us to connect them with the perfect opportunities within our extensive network. We view our clients as partners and work collaboratively to identify top-tier candidates who fit seamlessly into their organization's culture and objectives.

We believe in building enduring relationships based on trust, transparency, and open communication, serving as trusted advisors to both candidates and businesses. With Recruits Lab, you can experience the power of strong talent partnerships, propelling your business forward and unlocking the full potential of exceptional candidates.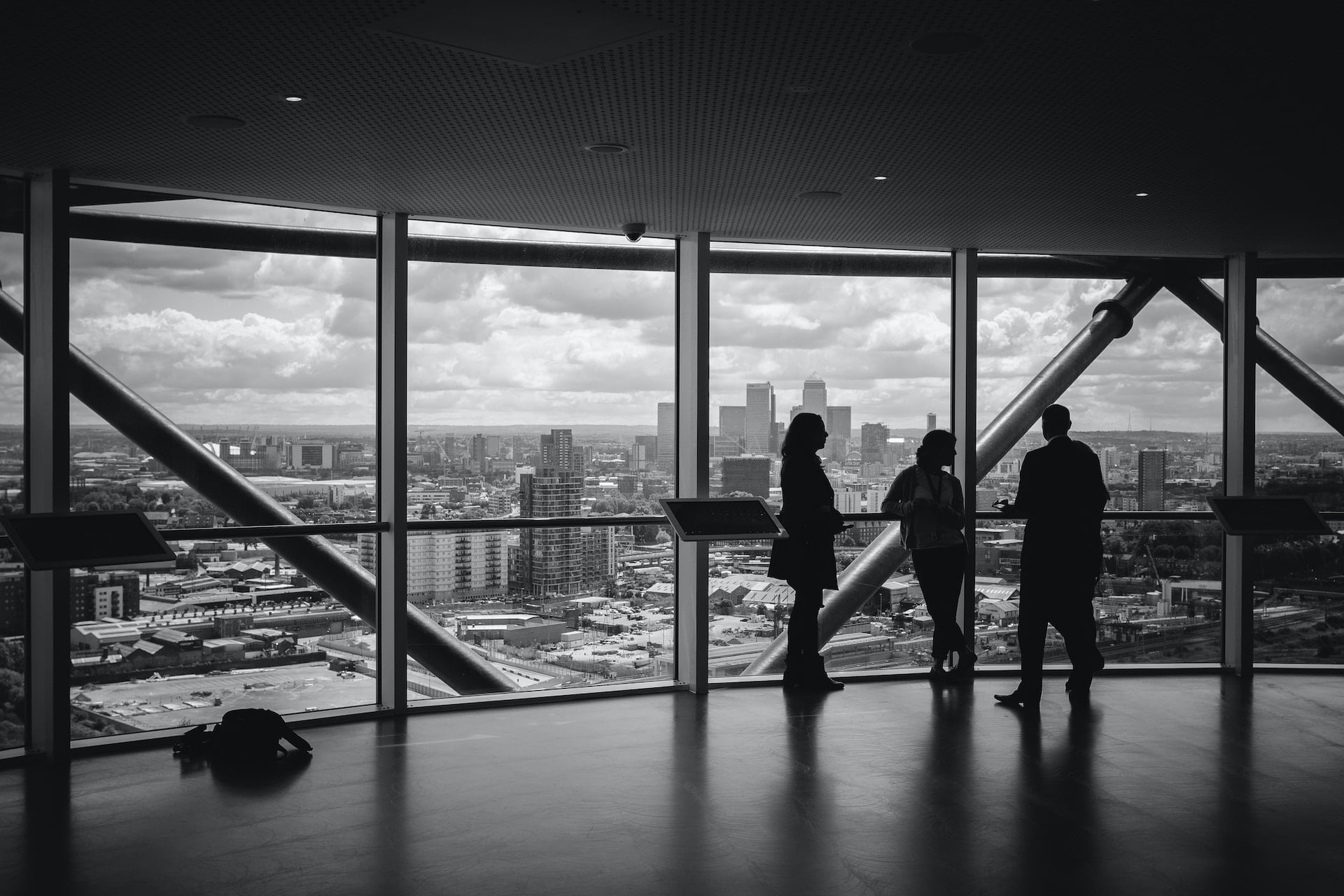 Here's what some clients think of our work...
Recruits Lab offers a comprehensive suite of human resource and recruitment services to meet the diverse needs of our clients.
Our flexible temporary staffing solutions allow you to meet the demands of busy times while maintaining control over your budget. Whether your business is seasonal or you have special projects that require additional staff, our well-qualified pool of temporary employees is ready to hit the ground running. We handle all aspects of payroll, onboarding, and performance management, giving you peace of mind.
Our meticulous recruitment process includes getting to know your corporate culture and matching that with the most current labor market information. Our screening, interview, testing, and negotiation process takes the guesswork out of finding the perfect candidate. Once you've selected your new employee, we'll guide you through the negotiation and hiring process using our in-depth industry knowledge to determine compensation, benefits, and perks.
Our temporary-to-hire program allows you to test-drive a pre-screened candidate before making a permanent commitment. We handle the payroll, and at the end of the probationary period, if the fit is good, the employee becomes yours. If not, we're happy to provide you with another suitable candidate
For specialized or short-term projects, we can provide you with highly skilled and experienced contract employees. With our years of experience and broad network of contacts, we can draw from the best and brightest in the region to meet your specific needs.
Look no further. Our expertise lies in identifying and attracting top-notch professionals who possess the skills, knowledge, and passion to excel in your industry. We go beyond traditional recruitment methods, leveraging cutting-edge strategies and our extensive network to connect you with the right candidates. Let us streamline your talent acquisition process and help you build a high-performing team that fuels your success.